We've launched our Shot Talk video series on photographer Arthur Rosato.  (View here)  
---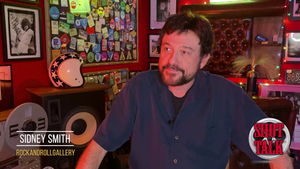 We've launched our Shot Talk video series on photographer Sidney smith.  
---
A new book brings together some of the rarest and most bizarre Led Zeppelin vinyl – from Frankenstein sleeves to limited-edition Beatles pastiches.
---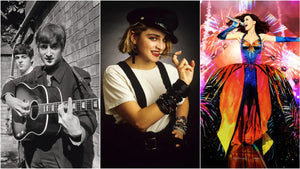 Legendary music director Dick Carruthers directed and produced the six-part series to air this summer
---
Thank You Richard Upper and Van Halen and KSHE in St. Louis!